Chapter Officers
Emily Purvis
Chapter President
Our Chapter President instills loyalty, pride affection, and unity. She oversees the overall health of the chapter and leads the chapter toward continued success.
Amanda Kaaa
Chapter Life Vice President
Our Chapter Vice President effectively implements the risk management program, leads all officers on her team involved with internal chapter operations, and assists the Chapter President.
Maisy McDermott
Philanthropy Vice President
Our Philanthropy Vice President oversees all chapter-sponsored campus and community events, both informational awareness and fundraising for Alpha Xi Delta's Kindly Hearts Initiative.
Chloe Colbert
Communications Vice President
Our Chapter Communications Vice President effectively implements the external relations program and supervises all officers on her team involved with internal and external chapter relations. She works with the communication team on the management of social media, merchandise, newsletters, and more. She also oversees the chapter outreach efforts to the campus, parents, and alumnae.
Cathryn Ruff
Finance & Operations Vice President
Our Finance and Operations Vice president is responsible for the financial and operational affairs of the chapter.
Izabella Tejerio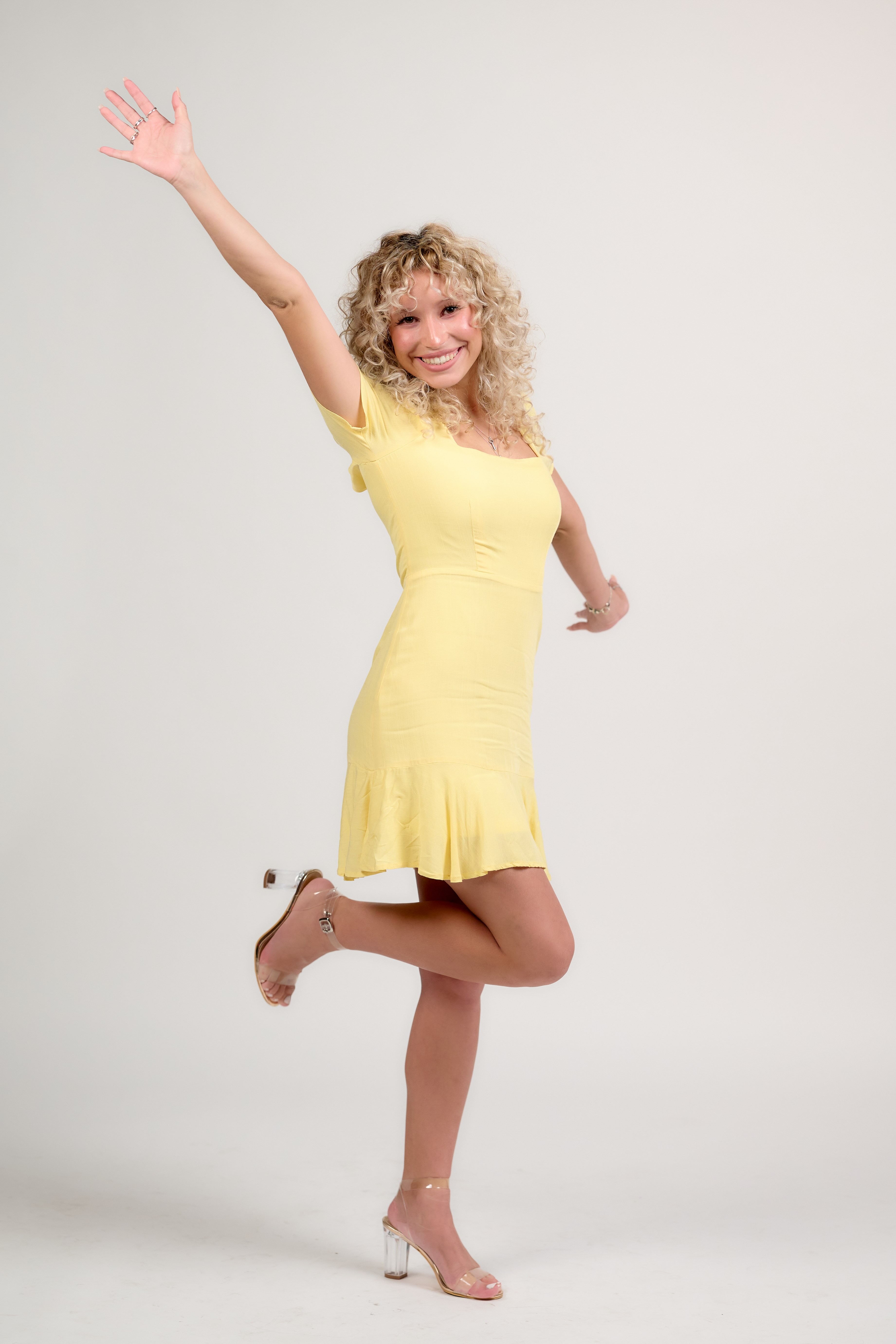 Membership Development Vice President
The Member Development Vice President inspires individual chapter members to learn and live the values of Alpha Xi Delta. The purpose of the member development program is to broaden the education of chapter members and foster individual development so that each person can attain her highest potential.
Hannah Whitcomb
Membership Vice President
The Membership Vice President coordinates the chapter member recruitment program and the membership team. She understands the need to remain competitive in membership strategy and works with the membership team, local and national volunteers, Chapter Advisor, and Membership Advisor on year-round initiatives to position the chapter for success in recruitment.
Caroline Adair
Panhellenic Delegate
The Panhellenic Delegate serves as a representative of the chapter in the Campus Panhellenic community and exercises the chapter's vote in all Panhellenic Council matters.